introduction to ICTCore Service Provider Edition
ICTCore Service Provider Edition is multitenant Open Source Communications framework featured with billing and white label support, developed over open source Freeswitch communication engine, ICTCore Service Provider Edition suites Voip Services Providers and carriers to offer communications API services to their customers similiar to twillio , plivo or nexmo platforms. This platform will facilitate web developers to enhance their applications with unified communications integration. Computer telephony integration (CTI) has always remained a very difficult and technical job for web developers till the rise of communications frameworks such as Twillio, Plivo or Nextmo. The rise of these platforms eased the life of web developers as it facilitated them to use built-in communications API's in their applications and enhance their apps with computer telephony integrations as well as unified communications.
Set Up Own Cloud Communication Platform Using ICTCore SP Edition
ICTCore Service Provider Edition helps service providers to set up a Twilio / Nexmo / Plivo like communications API provisioning platform. ICTCore Service Provider Edition features Fax, SMS, Email, and Voice technologies also offering IVR Designer / Studio to offer customers an advance drag and drop tools to design custom IVRs.
ICTCore Service Provider Edition is a software solution for ITSP (Internet Telephony Service Providers ) to offer cloud-based communications platform as a service (CPaaS) like twilio.com, nexmo.com, and plivo.com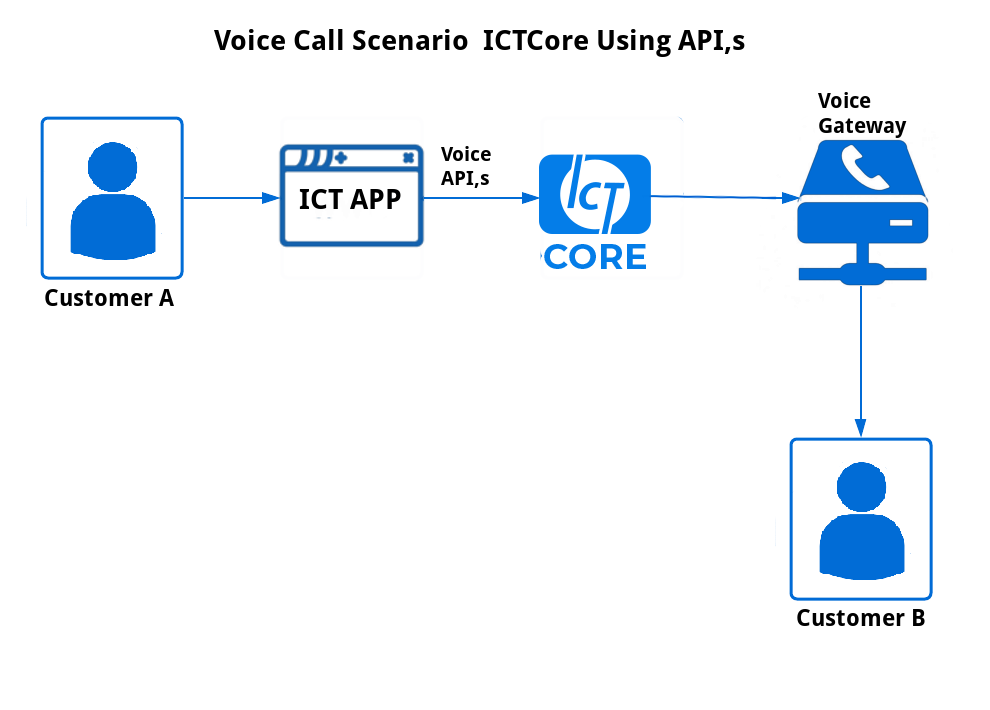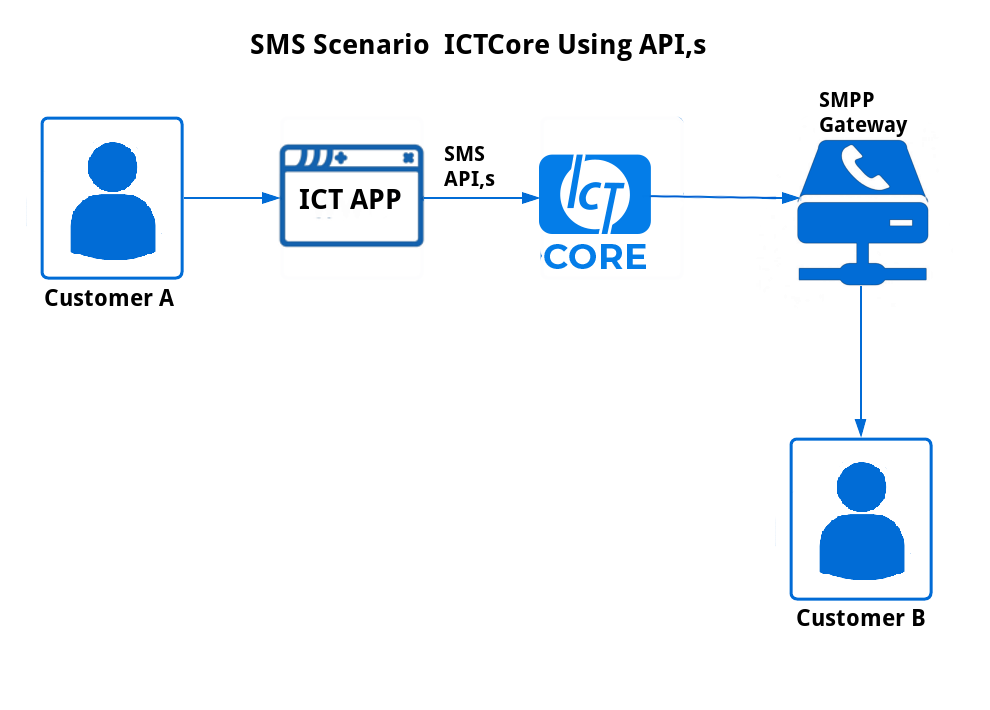 ICTCore Service Provider Edition features
Here is a list of ICTCore service provider editions.
White label / Rebranding support
Multi-tenant support
SMS, Voice, Email and Fax technologies support
IVR Studio to design custom IVR application with drag and drop tools
How we make a Difference
ICTCore SP Edition is a next-generation communication platform that includes an IVR studio that allows users to create custom call flows using drag-and-drop tools and then use them in their applications. Interactive voice response is the abbreviation IVR. IVR Studio is an interactive web-based software tool that allows you to create advanced telephony systems with a simple drag-and-drop interface. The user can pick any application from the toolbar area, then drag it to the main drawing area and drop it. This will create that application at the dropped location. Its drag-and-drop interface makes it easy for users to create voice response applications in a web browser. IVR Designer's toolbar contains the applications to create an IVR.