ADVANCE UNIFIED
COMMUNICATION FRAMEWORK
Communication APIs for Call, SMS, Email & Voice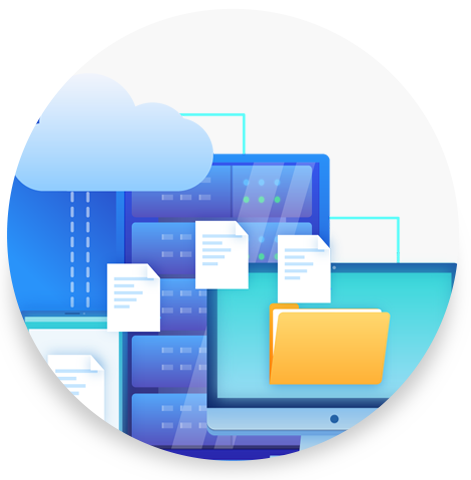 An open source unified communications framework designed for developers and integrators to rapidly develop ICT based applications using their existing development skills. By using ICTCore, a developer can create communication-based applications such as Auto attendant, Fax to Email, Click to Call, etc. They can program custom business logic that can control incoming and outgoing communication instances. ICTCore having a primary focus on integrated and automated communications. ICTCore goal is to be a common server-side software/back-end for CTI (computer telephony integration) related projects. Further, as a framework, it can be extended to develop new communication solution and services using the user's existing development skills and infrastructure.
Open Source CTI Framwork
Open Source communication framework that lets you build CTI related applications.
Unified Communications
Integration of multiple communication methods Like Call, SMS, Fax, Email, etc.
Free Switch & Lamp Stack
Built using freeswitch and LAMP stack
Products powered by ICTCore

Kashif Majeed
Support Head
Mehwish Iftikhar
Senior Developer
Falak Nawaz
Senior developer
Kamaran Shahzad
Analyst , Buisness development